Welcome to my website!
Upcoming Exhibitions.
DSWF Wildlife artist of the Year 2018
The Mall Galleries, London
May 2 – May 6 2018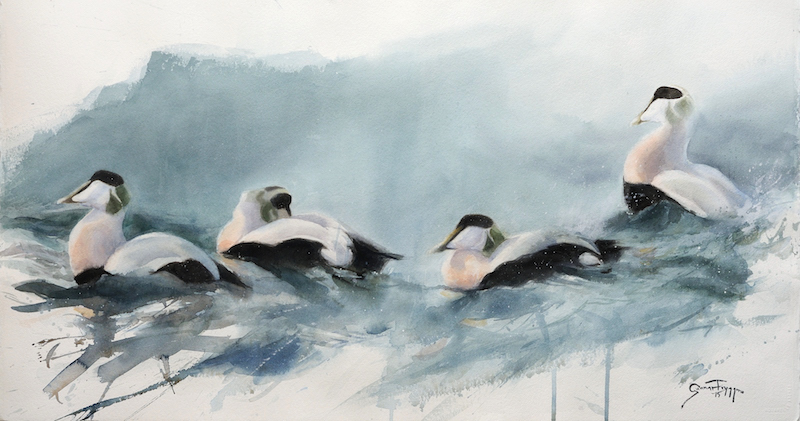 Ateljeutställning
Konstrundan 2018 NVSK
Stort Tack till alla som besökte min ateljé under konstrundan 2018!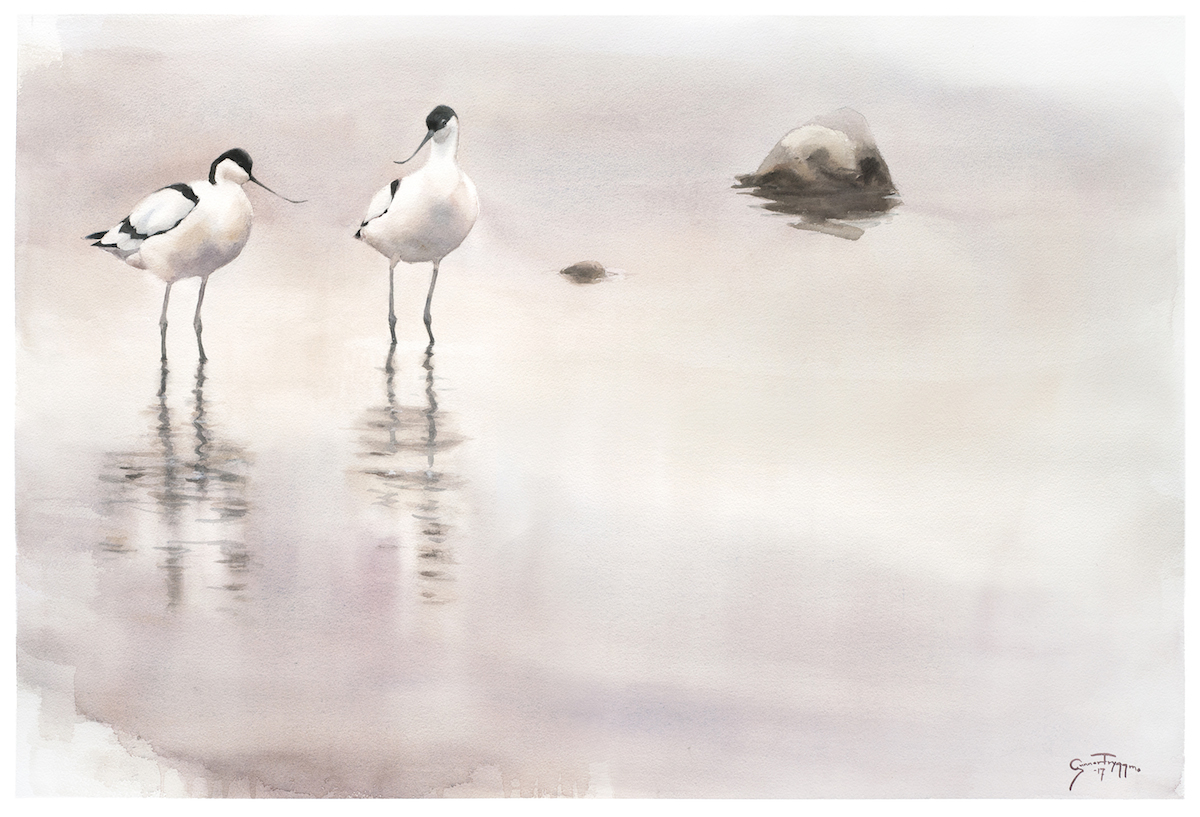 "More than friends" watercolor 26×40″ Birds in Art 2017
Birds in Art 2017. 
Leigh Yawkey Woodson Art Museum, Wausau Wisconsin, USA
September 9th – November 26th 2015